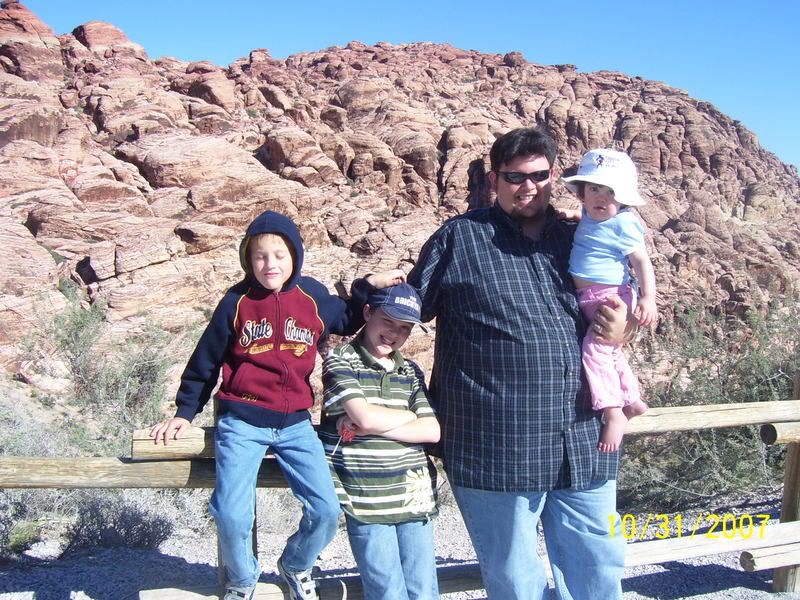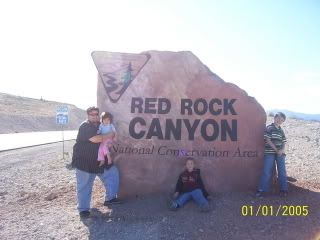 Hi All!!!
Sorry I did not update last week but it was hectic. All of Dani's counts came back fine on Monday so we are just going to keep an eye on her and see how this virus plays out. We went on a family vacation to Las Vegas. We left on Wednesday (Halloween) and got back very eary in the morning on Sunday. The boys had a lot of fun. We went to Red Rock, Valley of Fire, Hoover Dam, Circus Circus, and the Shark Reef at Mandalay Bay.
I can not believe we are coming up on a year already. It will be a year on Friday. Wow ... We are so thankful for all of your support!!! We could not have made it through these last two years without all of you.
Dani is scheduled for testing for her one year review
Nov 12th - Bone Marrow Aspiriation
Nov 13th - Audiology and Clinic Visit
Nov 27th - Cardiologist
I will let you all know the results when I have them.